Afia Olu Festival 2012
Pictures Celebration at Oraifite
---

This page shares with you a couple of pictures taken at the Nkwo Edo Afia Olu Festival 2012 at Oraifite Igbo Celebration started from Saturday Eke day 25th August 2012.


Sam Odiaka would personally like to take this opportunity to say special thanks to Okwuoto Ekezie, Nnamdi Ifejika and Ugochukwu Okobi for taken these pictures.


The festivals in Oraifte are followed up with the calculation of the moon phases, the planting of and harvesting of farm products. In most of of these festivals, new dances and new masquerades are learnt and lunched.
Here are the Afia Olu Festival 2012 pictures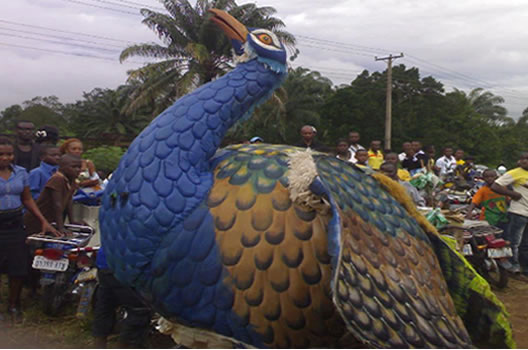 Afia Olu Festival 2012 picture 2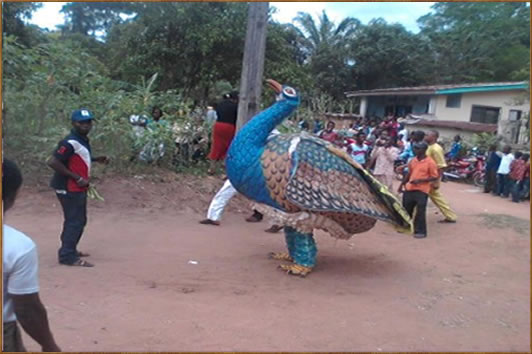 Afia Olu Festival 2012 picture 3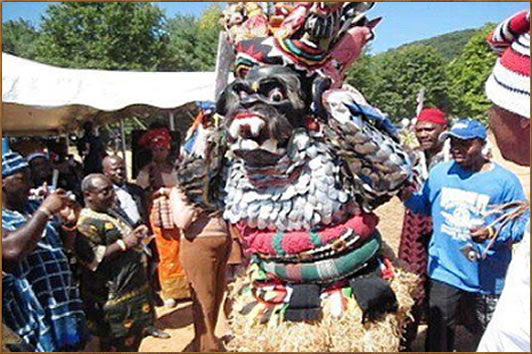 Afia Olu Festival 2012 picture 4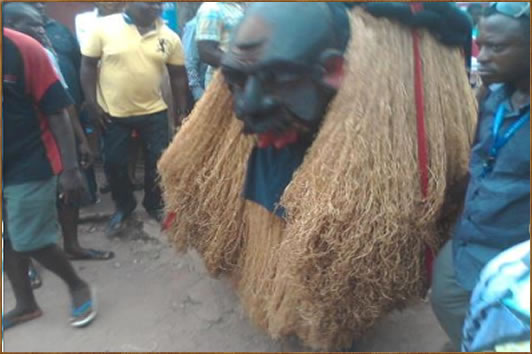 Afia Olu Festival 2012 picture 5 - Okpi masquerade from Ezumeri Oraifite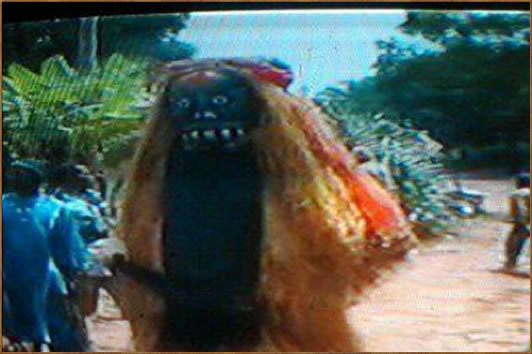 Afia Olu Festival 2012 picture 6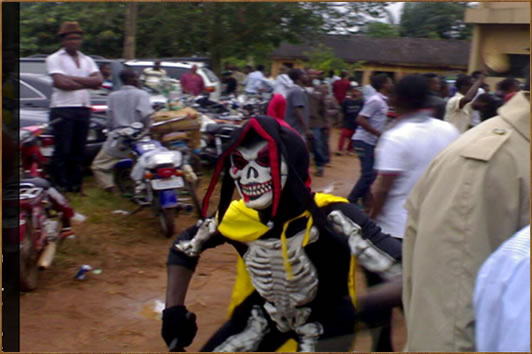 Afia Olu Festival 2012 picture 7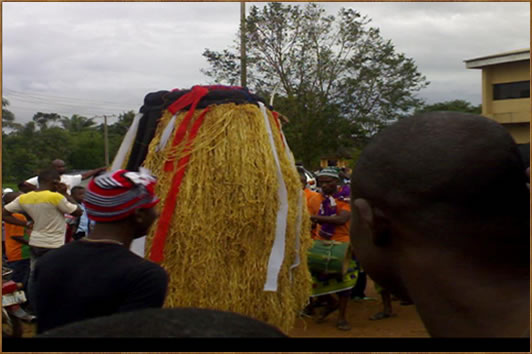 Afia Olu Festival 2012 picture 8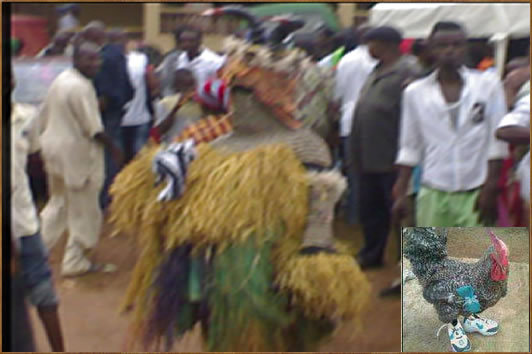 Afia Olu Festival 2012 picture 9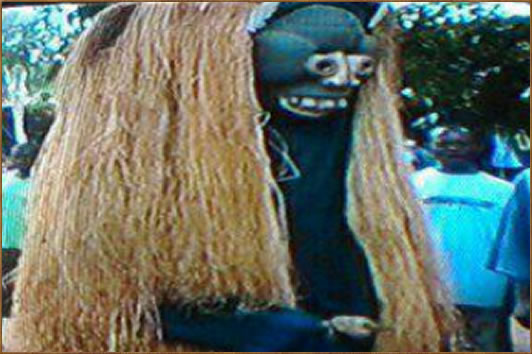 Afia Olu Festival 2012 picture 10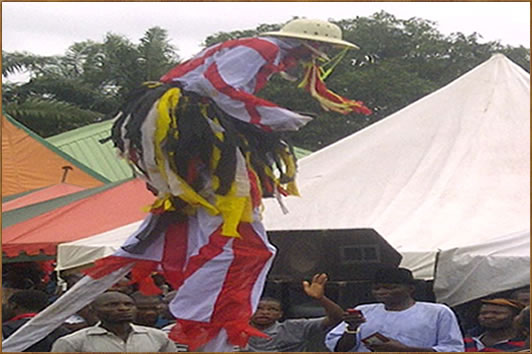 Click here to see MORe PICTURES of Oraifite Afia Olu Festival 2014