Ufie Jioku | Afia Olu Festival 2014
Pictures Celebration at Oraifite
---

Chief Edem Duke - Nigeria Federal Ministry of Culture and Tourism was the special guest at the Oraifite Afia Olu Festival 2014

Our culture is our heritage. Be Proud of your Culture, for it is your Way of Life.

OMENALA IGBO GA ADI. OMENALA ORAIFITE Ga Adi and nothing will stop it. If you don't like our culture and traditions - go and drink more palm wines. Then, think again!
The following people were at 2014 Ufie-Jioku/Afia-Olu Festival Oraifite Civic Centre:-

Chief Ephraim Udoji representing Chief Dr Daniel Udoji Igwe of Oraifite
Chief Sir Emeka Offor - Chairman of the Chrome Group
Chief Edem Duke - Nigeria Federal Ministry of Culture and Tourism
Chief Willie Obiano - The governor of Anambra State
Sullivan Iheanacho Chime - The governor of Enugu State
and many many other people.
Afiaolu is celebrated in individual families home in thanks-giving to God Almighty for his protection during cultivation and harvest period. Note that God or Gods here depends on the one that protected you and your family.

Below is the showcase pictures at the end of Oraifite Afia-olu Cultural Festival which include display of many masquerades and dances.

This page shares with you a couple of pictures taken during Afia Olu Festival 2014 at Oraifite Igbo Celebration started from Eke day Sunday 31st August - Nkwo Day Wednesday 3rd September 2014.
Sam Odiaka would personally like to take this opportunity to say special thanks to SamSCO Networks Associates for taken these pictures.
Here are the Ufie-Jioku | Afia Olu Festival 31st - 3rd September 2014 Pictures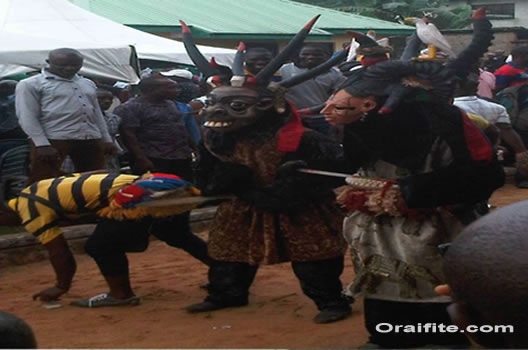 Ufie-Jioku | Afia Olu Festival 31st - 3rd September 2014 Pictures 2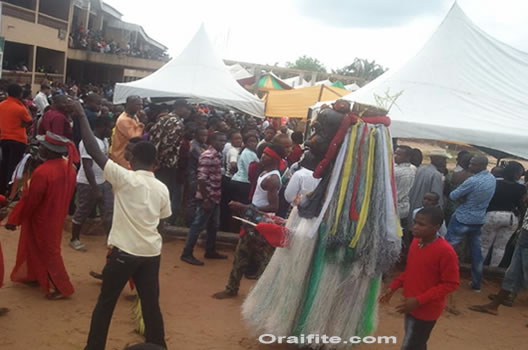 Ufie-Jioku | Afia Olu Festival 31st - 3rd September 2014 Pictures 3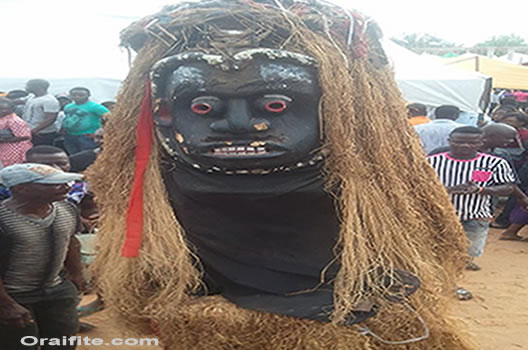 Ufie-Jioku | Afia Olu Festival 31st - 3rd September 2014 Pictures 4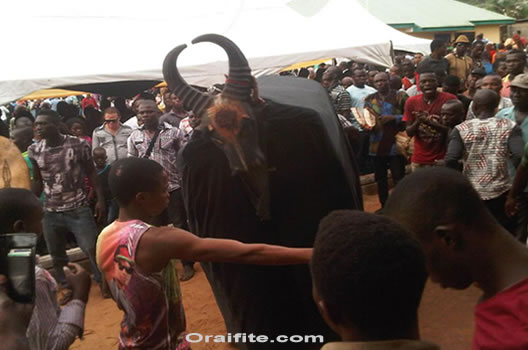 Ufie-Jioku | Afia Olu Festival 31st - 3rd September 2014 Pictures 5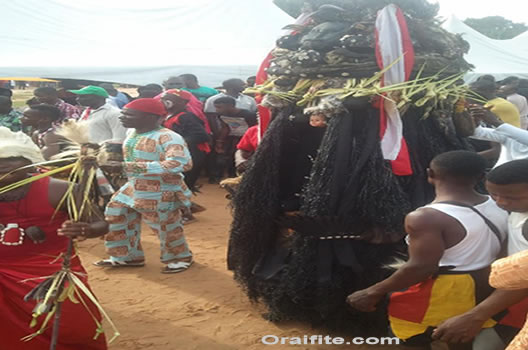 Ufie-Jioku | Afia Olu Festival 31st - 3rd September 2014 (Otu ube. watch out for his ube) Pictures 6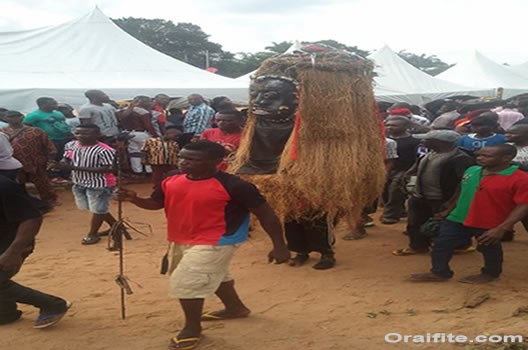 Ufie-Jioku | Afia Olu Festival 31st - 3rd September 2014 Pictures 7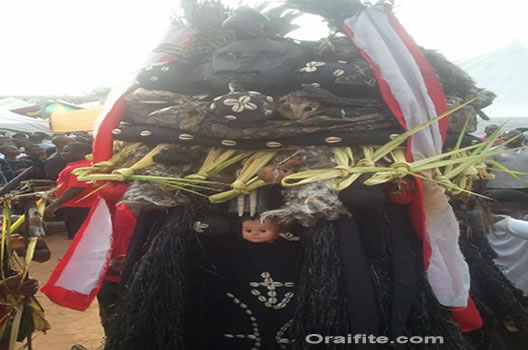 Ufie-Jioku | Afia Olu Festival 31st - 3rd September 2014 Pictures 8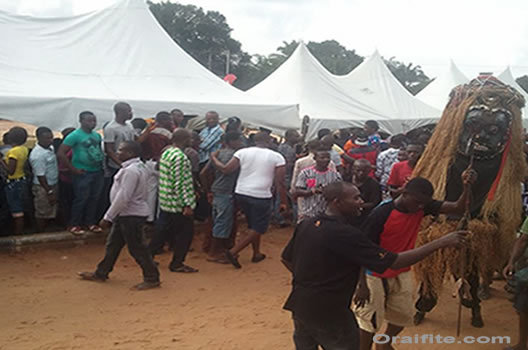 Ufie-Jioku | Afia Olu Festival 31st - 3rd September 2014 Pictures 9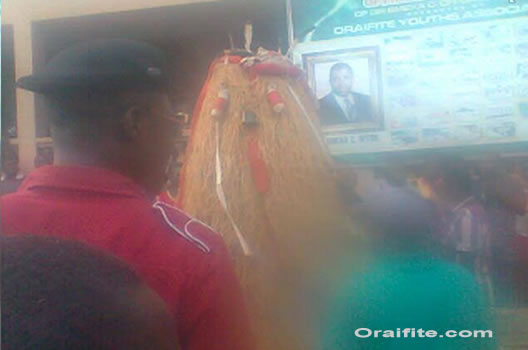 Ufie-Jioku | Afia Olu Festival 31st - 3rd September 2014 Pictures 10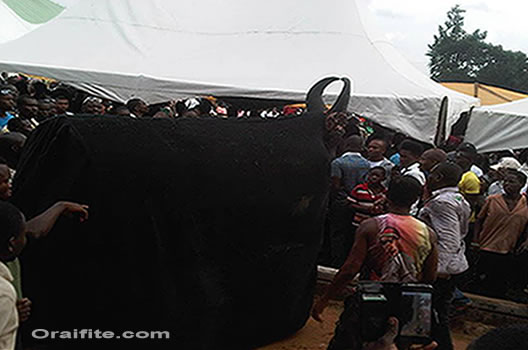 Ufie-Jioku | Afia Olu Festival 31st - 3rd September 2014 Pictures 11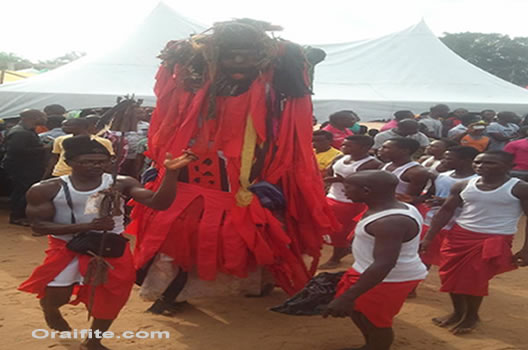 Ufie-Jioku | Afia Olu Festival 31st - 3rd September 2014 Pictures 12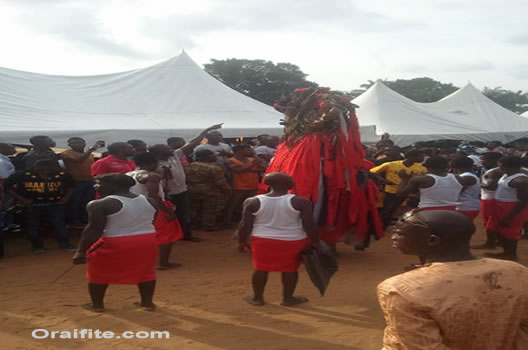 Ufie-Jioku | Afia Olu Festival 31st - 3rd September 2014 Pictures 13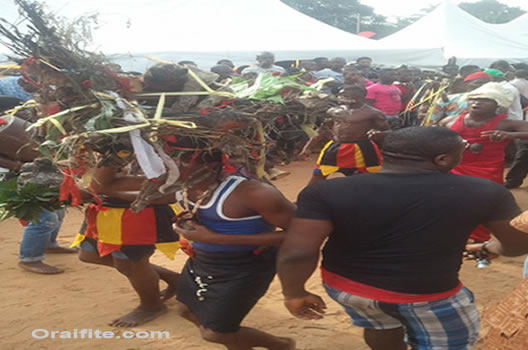 Ufie-Jioku | Afia Olu Festival 31st - 3rd September 2014 Pictures 14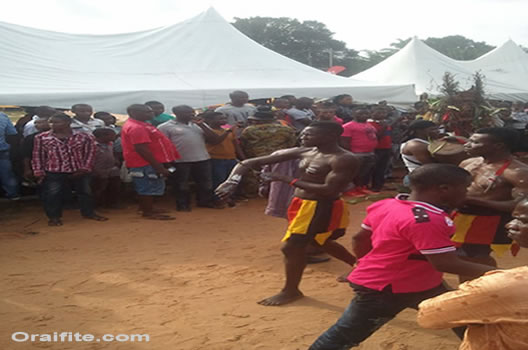 Ufie-Jioku | Afia Olu Festival 31st - 3rd September 2014 Pictures 15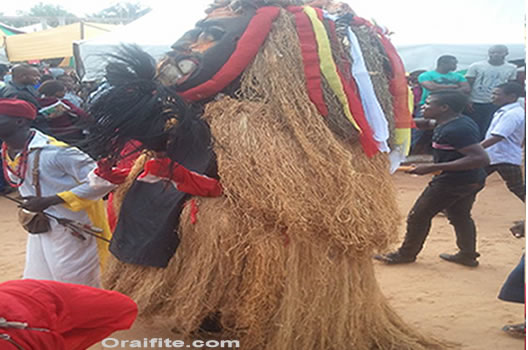 Ufie-Jioku | Afia Olu Festival 31st - 3rd September 2014 (Otube Oraifite) Pictures 16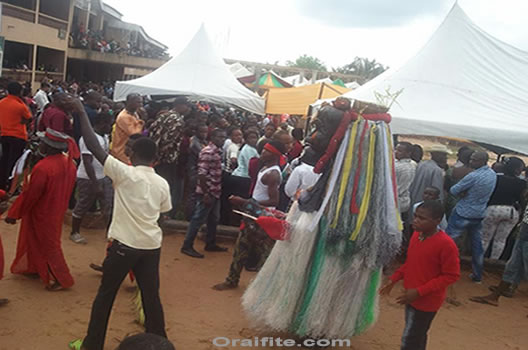 Ufie-Jioku | Afia Olu Festival 31st - 3rd September 2014 Pictures 17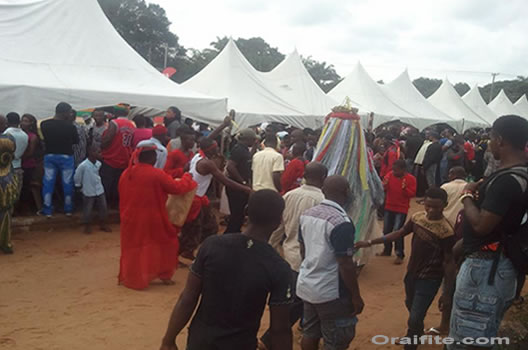 Ufie-Jioku | Afia Olu Festival 31st - 3rd September 2014 Pictures 18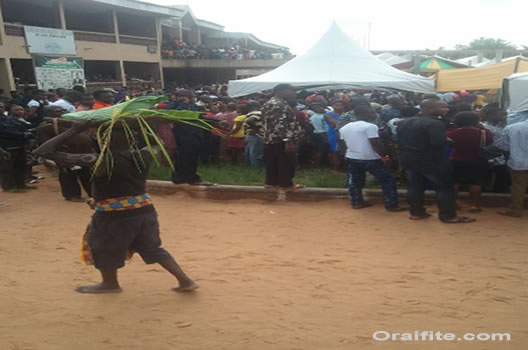 Ufie-Jioku | Afia Olu Festival 31st - 3rd September 2014 Pictures 19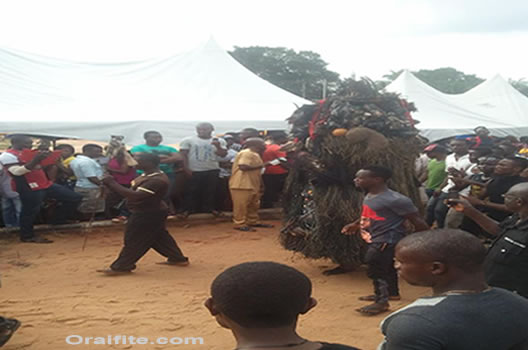 Ufie-Jioku | Afia Olu Festival 31st - 3rd September 2014 Pictures 20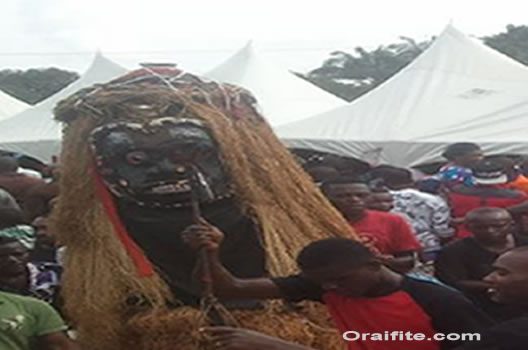 Ufie-Jioku | Afia Olu Festival 31st - 3rd September 2014 Pictures 21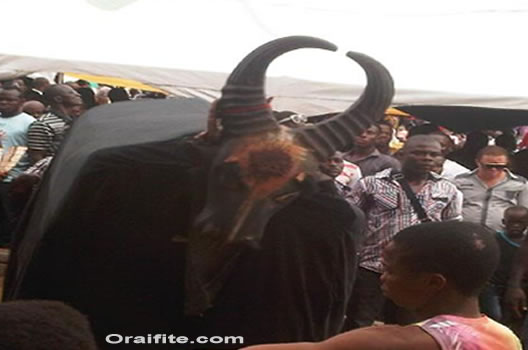 Ufie-Jioku | Afia Olu Festival 31st - 3rd September 2014 Pictures 22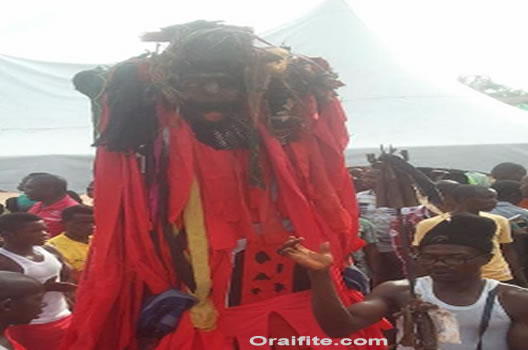 Ufie-Jioku | Afia Olu Festival 31st - 3rd September 2014 Picture 23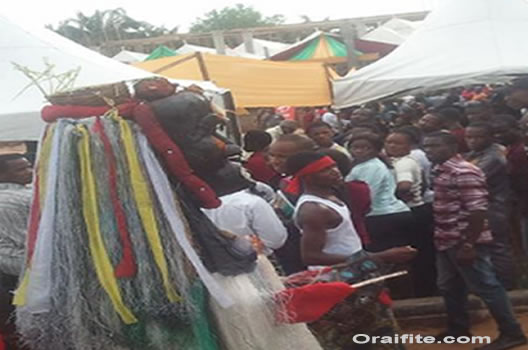 Ufie-Jioku | Afia Olu Festival 31st - 3rd September 2014 Pictures 24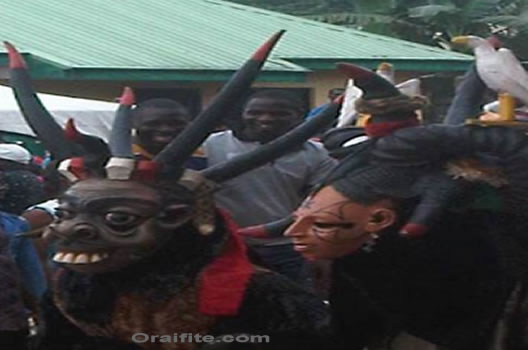 Ufie-Jioku | Afia Olu Festival 31st - 3rd September 2014 Pictures 25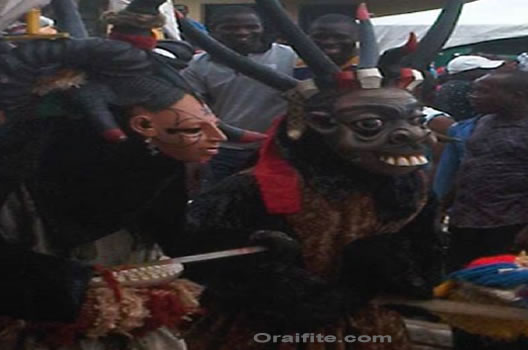 Ufie-Jioku | Afia Olu Festival 31st - 3rd September 2014 Pictures 26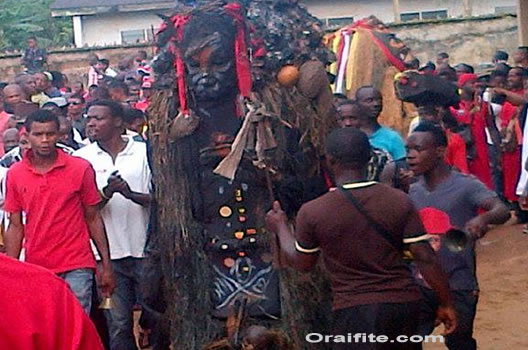 Ufie-Jioku | Afia Olu Festival 31st - 3rd September 2014 Pictures 27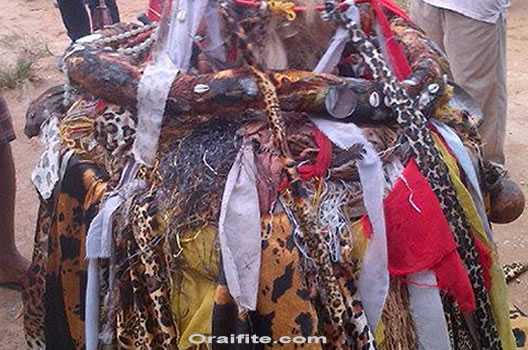 Ufie-Jioku | Afia Olu Festival 31st - 3rd September 2014 Pictures 28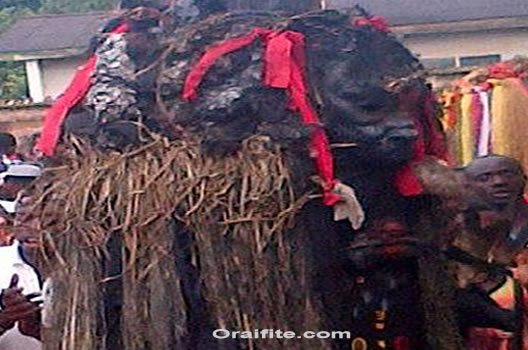 Click here to see MORe PICTURES of Oraifite Afia Olu Festival 2014