Afia Olu National Festival Celebration 2017
---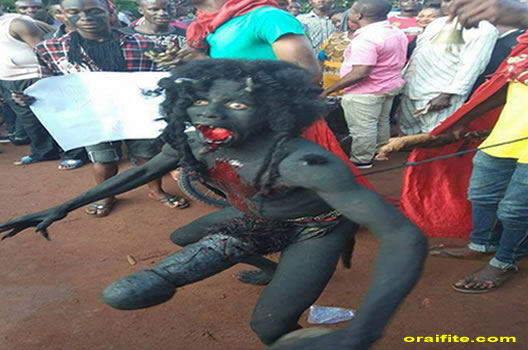 August 2017 ORAIFITE NEW YAM CELEBRATION as National Festival.
Every year, at the ending of August the people of Oraifite in Ekwusigo Local Government Area (L.G.A) of Anambra State look up to the Afia-Olu Festival to mark the end of Planting Season.

The day marks the beginning of eating of new yam in the community and the end of the planting season in Oraifite.

During the afia olu festival, the sons and daughters of the community living across the country, abroad and in the Diaspora return home to join the relations in the celebration.

This festival helps Oraifite people to always come together in order to promote their rich cultural heritage and is now a permanent constituent of the yearly national budget.

In recognition of the significance of the cultural significance of Oraifite Afia-Olu, FG has earmarked an annual sum of N5 million Naira in the national budget to assist Oraifite community in administering the festival.

As we all know culture is a people's identity and a unifying ingredient in an organized society. The festival was the colourful parade of many masquerades representing the different clans in Oraifite.
Our culture is our heritage. Be Proud of your Culture, for it is your Way of Life. OMENALA IGBO GA ADI. OMENALA ORAIFITE Ga Adi and nothing will stop it. If you don't like our culture and traditions - go and drink more palm wines. Then, think again!
Afiaolu is celebrated in individual family's home in thanks-giving to God Almighty for his protection during cultivation and harvest period. Note that God or Gods here depends on the one that protected you and your family.

Below is the showcase pictures at the end of Oraifite Afia-olu Cultural Festival which include display of many Masquerade Exhibitions, Cultural dances and other activities.
Sam Odiaka would personally like to take this opportunity to say special thanks to Community Leaders, Sir Emeka Offor (Chairman/CEO Chrome Group) and SamSCO Networks Associates for taken these pictures.
Here are the Afia Olu Festival 2017 Pictures #1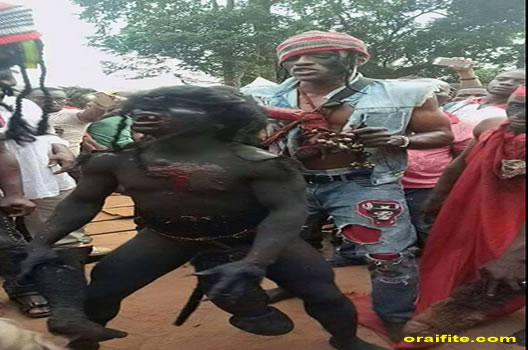 The Afia Olu Festival Saturday 2017 Pictures #2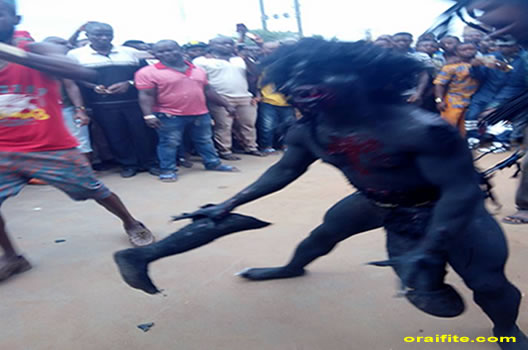 The Afia Olu Festival Saturday 2017 Pictures #3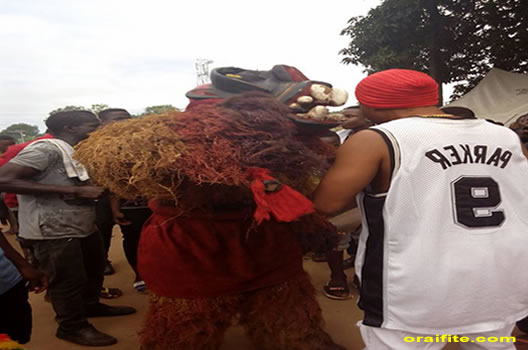 The Afia Olu Festival Saturday 2017 Pictures #4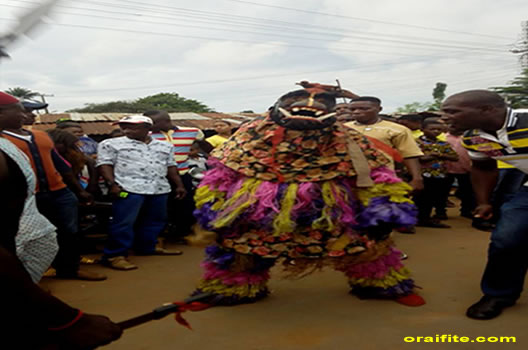 The Afia Olu Festival Saturday 2017 Pictures #5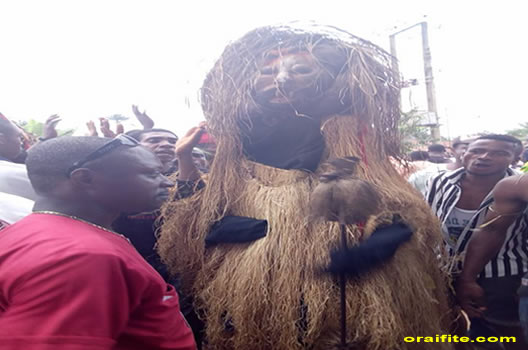 The Afia Olu Festival Saturday 2017 Pictures #6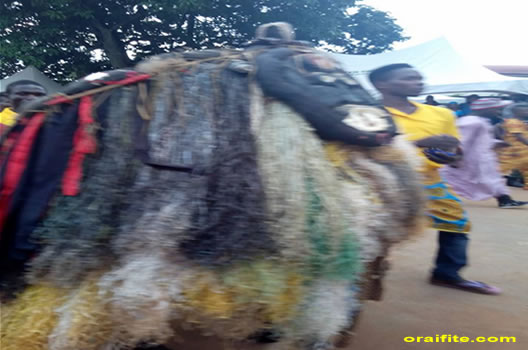 The Afia Olu Festival Saturday 2017 Pictures #7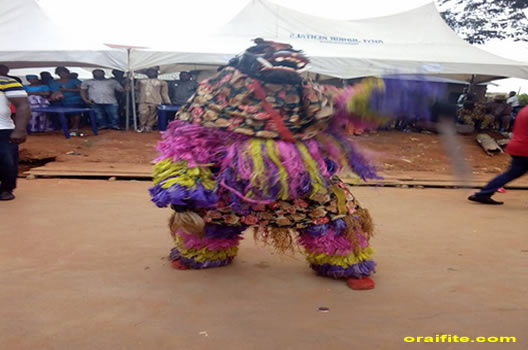 The Afia Olu Festival Saturday 2017 Pictures #8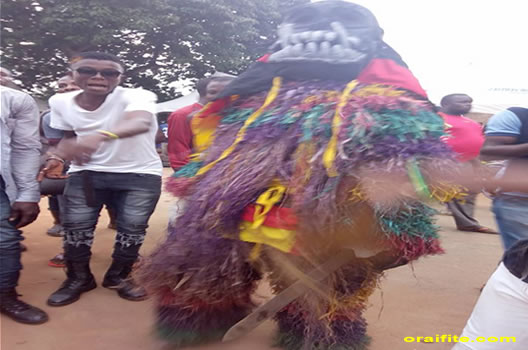 The Afia Olu Festival Saturday 2017 Pictures #9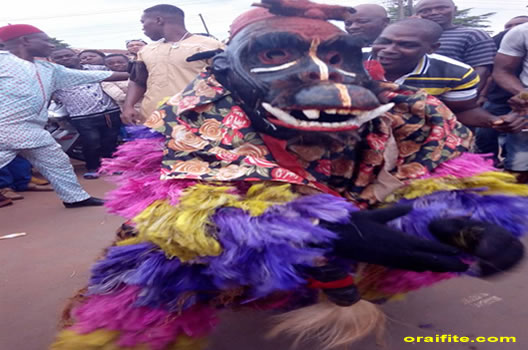 The Afia Olu Festival Saturday 2017 Pictures #10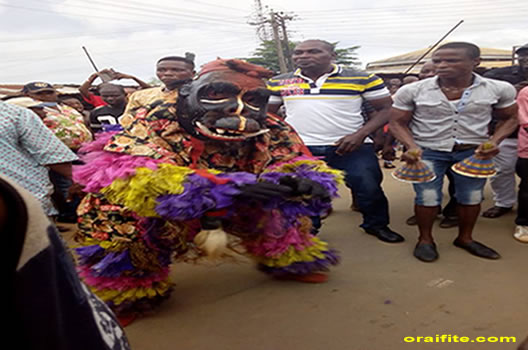 The Afia Olu Festival Saturday 2017 Pictures #11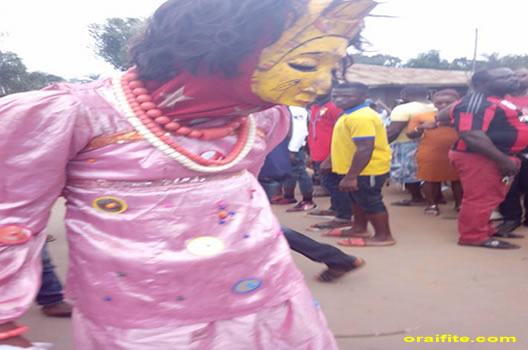 The Afia Olu Festival Saturday 2017 Pictures #12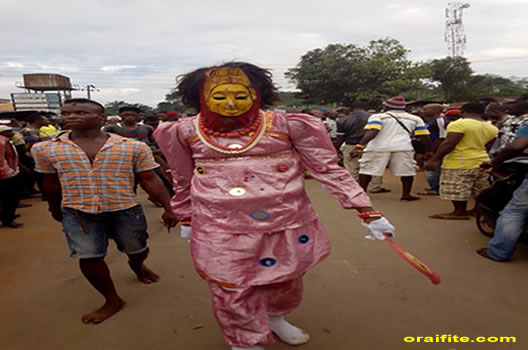 The Afia Olu Festival Saturday 2017 Pictures #13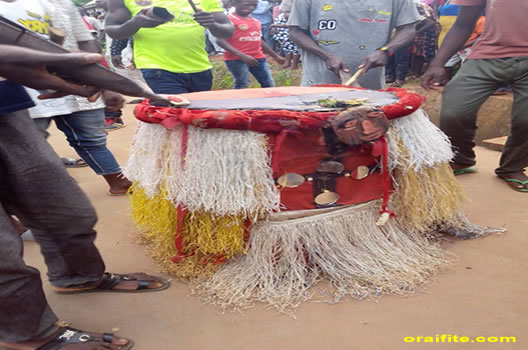 The Afia Olu Festival Saturday 2017 Pictures #14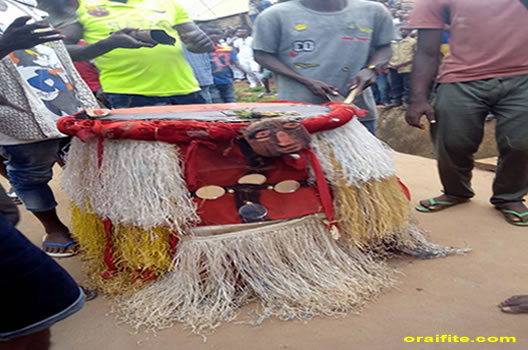 The Afia Olu Festival Saturday 2017 Pictures #15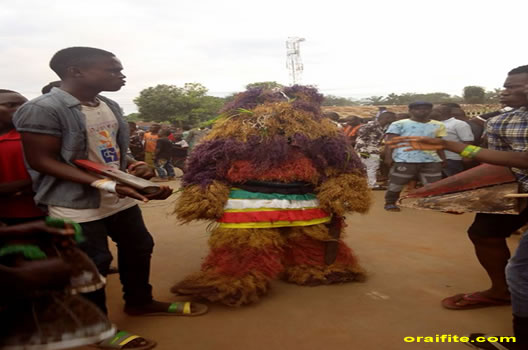 The Afia Olu Festival Saturday 2017 Pictures #16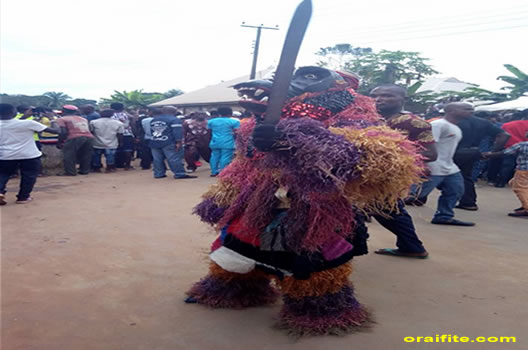 The Afia Olu Festival Saturday 2017 Pictures #17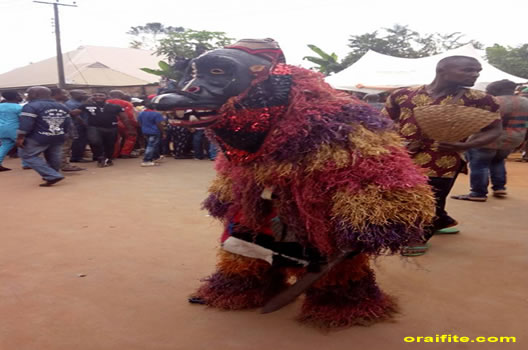 The Afia Olu Festival Saturday 2017 Pictures #18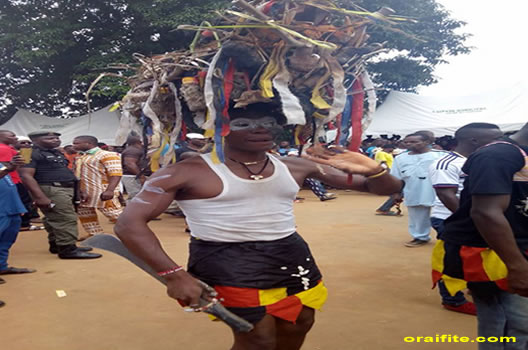 The Afia Olu Festival Saturday 2017 Pictures #19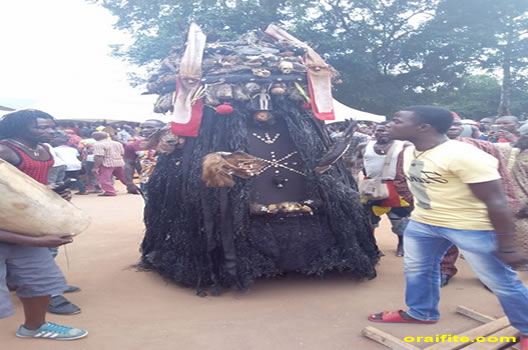 The Afia Olu Festival Saturday 2017 Pictures #20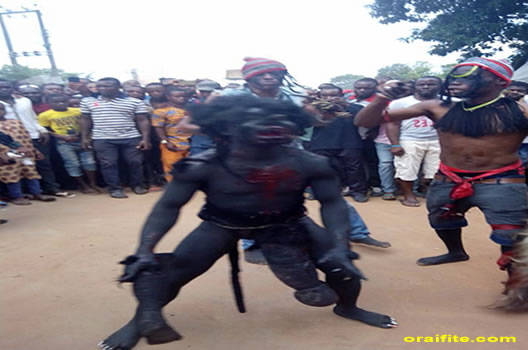 The Afia Olu Festival Saturday 2017 Pictures #21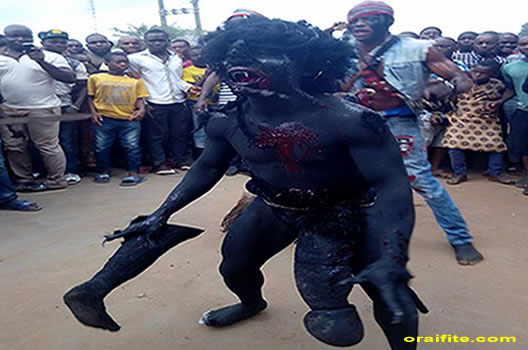 The Afia Olu Festival Saturday 2017 Pictures #22