What's New
Services
CELEBRATIONS
HEALTH & FITNESS
BANKS
SCHOOl CHURCHES
CHURCHES
CIVIC CENTER
STUDENTS UNION
ASSOCIATIONS
BUSINESS & INDUSTRY
POST OFFICES
RIVERS & STREAMS
COMMUNICATION & MEDIA
Resources & Articles
Last Updated

Ibolo-Oraifite Day 2000 Igbo Pictures
---

This page shares with you a couple of pictures taken at the Ibolo-Oraifite Day Celebration on Saturday 30th December 2000 at Ogbe Obi, Ibolo-Oraifite P.O.Box 50 Ekwusigo L.G.A. Anambra State.

The aims and objectives of the celebration was as follows:
To celebrate Millennium 2000
To promote love, peace and unity among Oraifite People
To promote our culture through gathering
To contribute towards the development of Oraifite
Sam Odiaka would personally like to take this opportunity to say special thanks to Chief Sir Bernard O. Aghaeze, Chairman of Bentraco Group for arranging and sponsoring the event.


SamSCO Networks would like to say On behalf of the Oraifite People all over the World "A special THANK YOU to aLL the People involved in making Ibolo Day a success".
Here are the pictures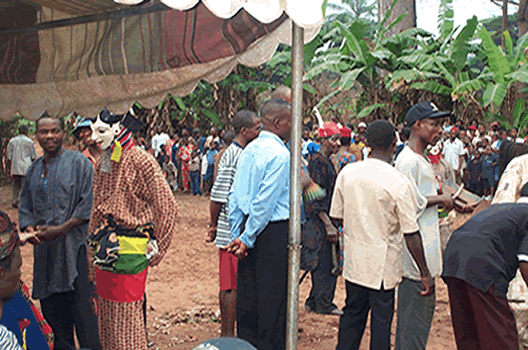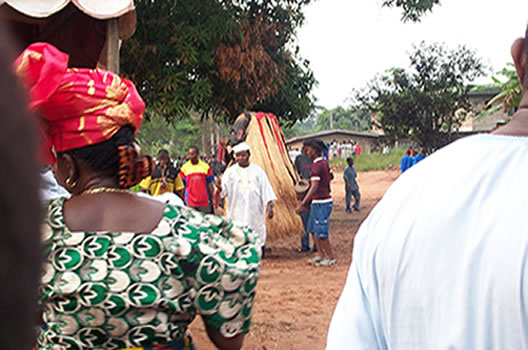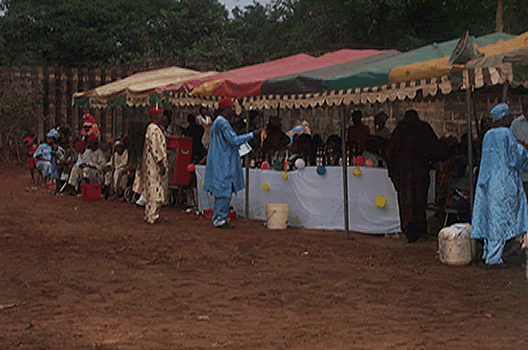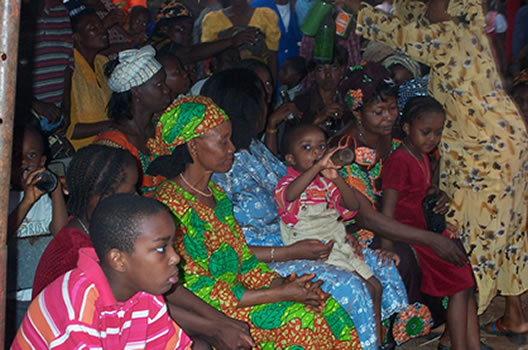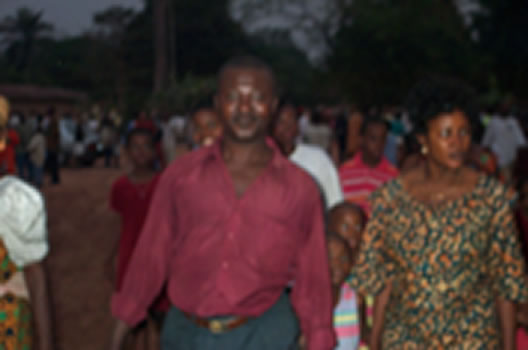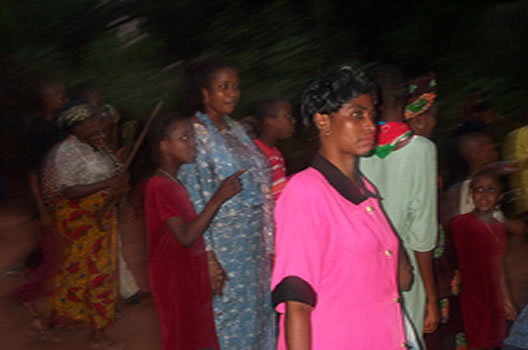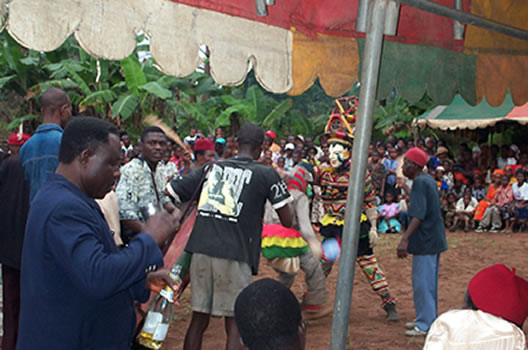 Click here to see Oraifite Walfare Association Fund Raising Party Pictures.