What's New
Services
CELEBRATIONS
HEALTH & FITNESS
BANKS
SCHOOl CHURCHES
CHURCHES
CIVIC CENTER
STUDENTS UNION
ASSOCIATIONS
BUSINESS & INDUSTRY
POST OFFICES
RIVERS & STREAMS
COMMUNICATION & MEDIA
Resources & Articles
Last Updated

Ibolo-Oraifite Day 2003 Igbo Pictures Celebration
---

This page shares with you a couple of pictures taken at the Ibolo-Oraifite Day Celebration on Tuesday 30th December 2003 (Time 2:00pm) at Ogbe Obi, Ibolo-Oraifite P.O.Box 50 Ekwusigo L.G.A. Anambra State.
SamSCO Networks would like to say On behalf of the Oraifite People all over the World
"A Special THANK YOU To Lagos Branch of Ibolo-Oraifite Community League for Sponsored Ibolo Community Day 2003 And ALL the People involved in Making Ibolo Oraifite Day 2003 a Success".
Sam Odiaka would personally like to take this opportunity to say special thanks to Miss Matti U. Odiaka, Manager at Walmart Asda London UK for taken these pictures for SamSCO Networks.


The arrivals and Programme of the Ibolo-Oraifite celebration Day 2003 as follows:
ARRIVALS:
Members of Ibolo Community, young and old, indigenes/non-indigenes dance groups etc. take their canopies.
Members of the Executive, Consultants and Advisory Committees arrive.
Branches and their Executives arrive.
Yoruba Community in Oraifite arrive.
The National President arrives.
The Special Guests/invitees arrive.
The Chairman of the occasion arrives
Ndi Nze na Ozo and Elders arrive with Obi.
Opening gun salute.
PROGRAMME:
Introductions/Recognition by the M.C.
Opening prayers
Opening remarks by the Chairman
Breaking of Kola.
Presidential address
Cultural displays by ancient masquerades.
Words of advice fro selected elders/Donations.
Raffle draw.
Cultural Displays general (Masquerades, dances, songs).
Entertainment.
Closing activities with gun salute.
Here are the pictures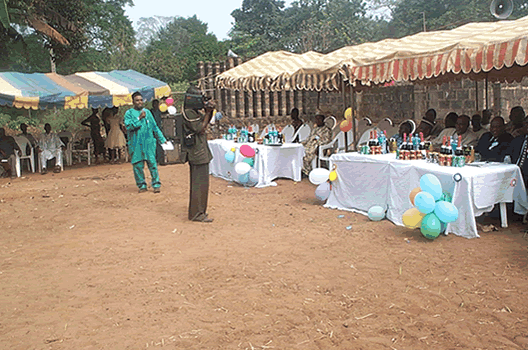 Igbo people picture 2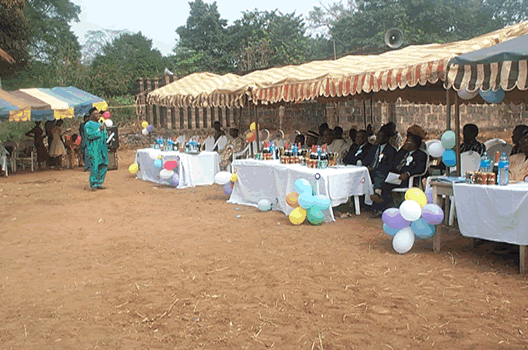 Igbo people picture 3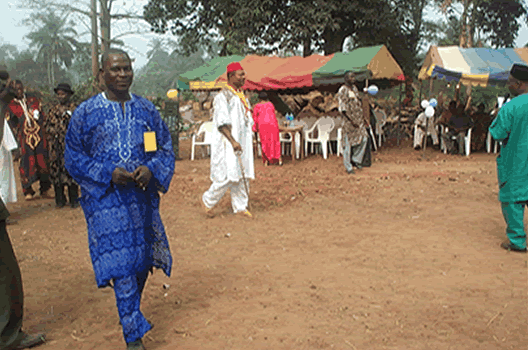 Igbo people picture 4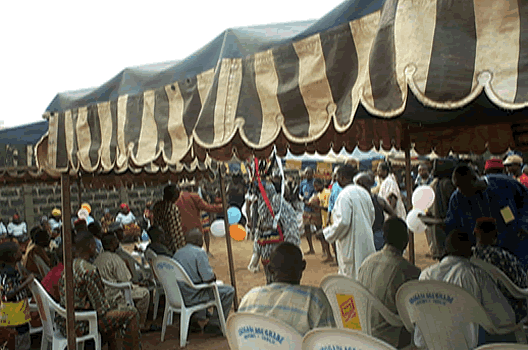 Igbo people picture 5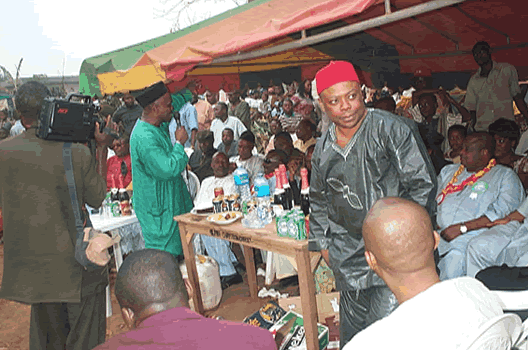 Igbo people picture 6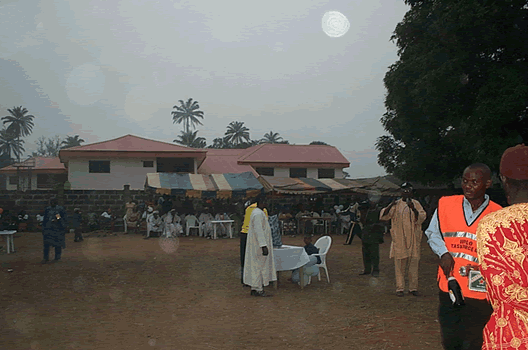 Igbo people picture 7


Igbo people picture 8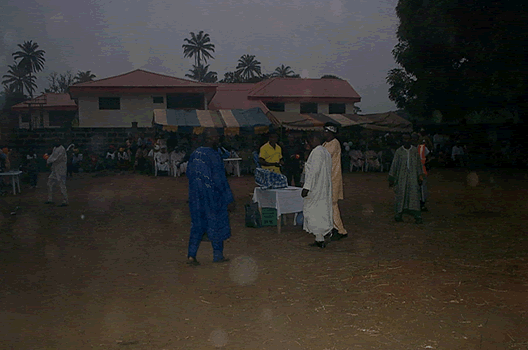 Click here to see Oraifite Walfare Association Fund Raising Party Pictures.