What's New
Services
CELEBRATIONS
HEALTH & FITNESS
BANKS
SCHOOl CHURCHES
CHURCHES
CIVIC CENTER
STUDENTS UNION
ASSOCIATIONS
BUSINESS & INDUSTRY
POST OFFICES
RIVERS & STREAMS
COMMUNICATION & MEDIA
Resources & Articles
Last Updated

Oraifite Walfare Association Fund Raising Party Igbo Pictures
---

This section shares with you one or two pictures taken at the Oraifite Walfare Association's fund raising party on Saturday 1st December 2001 at Selby Centre Main Hall, Selby Road, Tottenham, London N17 8JL.

More pictures was taken but for unknown reasons it did not come out well (please accept our apology).

The aims and objectives of the party was as follows:
To promote love, peace and unity among Oraifite citizens residing in the United Kingdom



To promote our culture through gathering



To contribute towards the development of Oraifite
ODIAKA Family would like to take this opportunity to say special thanks to Dr. Chino Okwuosa, Chairman of the Organising Committee for the special invitation.
Oraifite Welfare Association CONTACT ADDRESS:
Gen Secretary Mrs N. Akinyele
23 Mordaunt Street,
London SW9 9RD
Tel: 020-8662-5772
ORGANISING COMMITTEE MEMBERS:
Dr Chino Okwuosa
Tony Anaka
Ijike Ndukwe
Gaby Onyejegbu
Ngozi Okpala
Nnenna Akinyele
ORAIFITE WALFARE ASSOCIATION
Honorary Officer, Membership (Executive Council)
CHAIRMAN - Mr Sam Chianumba



VICE CHAIRMAN - Dr Chino Okwuosa



GENERAL SECRETARY - Mrs Ijeoma Okwuosa



Asst GENERAL SECRETARY - Ms Afulenu Onwuemelie



FINANCIAL SECRETARY - Mrs Lorretta Muoma



TREASURER - Mr Lorretta Muoma



WELFARE OFFICER - Mrs Mabel Ugochuku



SOC/PUB OFFICER - Mr Ejike Ndukwe



PROVOST - Mr Gabby Onyejegbu



PATRON - Mr Frank Okwuosa
SamSCO Networks would like to say On behalf of the Oraifite People all over the World:-

"A special THANK YOU to all the members of the Oraifite Welfare Association for their effort and support to make the fund raising party a success".

Please note: there is a video made of this fund raising party
Here are the pictures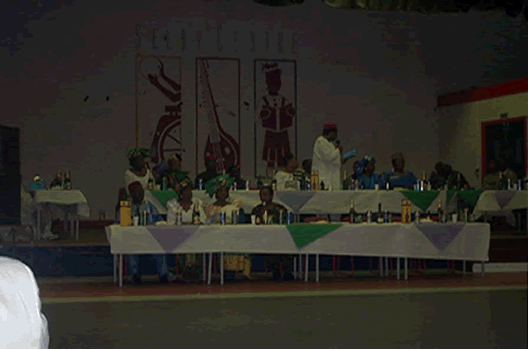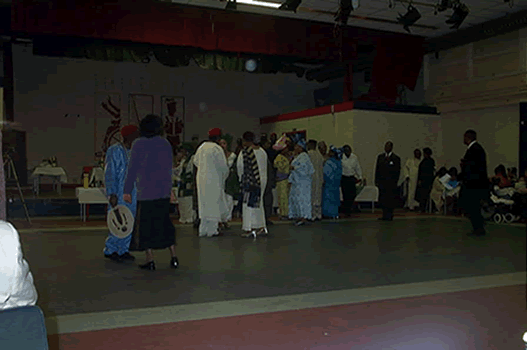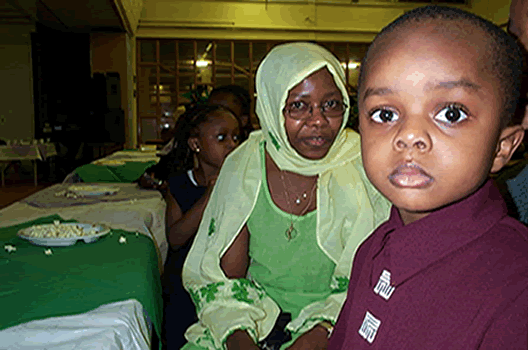 Click here to see Ibolo Day Celebration on 30th December 2000 at Ogbe Obi - Ibolo Oraifite.