Images & Pictures of Dassanech and Karo Tribes of Central Africa
---

Anyone care for Dassanech and Karo Tribes of Central Africa?

These people are all from Ethiopia, extreme southern part close to South Sudan. They raise cows and goats and set up hives in the trees. Just as normal people want to learn different ways and cultures all over our Planet Earth.

In the mythical Omo valley, Ari village in the Southern most part of Ethiopia, the semi-nomad stockbreeding tribes reveal a little known aspect of their culture.

Hives, honey and mead are part of all important moments in their lives. Sedentary farmers since just a few years ago, the Ari and Omo people still live according to the thousand-year-old traditions of a semi-nomad tribe.

The tribes nourish themselves mainly with fermented sorghum, a slightly alcoholic drink. Honey is mixed into this drink, making it a tonic called "borde".

The road to the Mursi heartland (Mursi people) is long and best tackled one obstacle at a time. Just to call it a road is a stretch.

Far from beyond any game preserve or luxury camp comforts, we are on our way to visit the "vanishing" tribes of Ethiopia's Omo River Valley, one of Africa's and the World's last great undiscovered places.

A Big Thanks a great friend Mr. Roy Hessey for sharing the pictures. The person who took the pictures is from the extreme north; his tribe make only 6% of the country.

Please come to West African and Watch great African festivals, dance and costume. You will see that Africans appear peaceful, enterprising, talented and cooperative.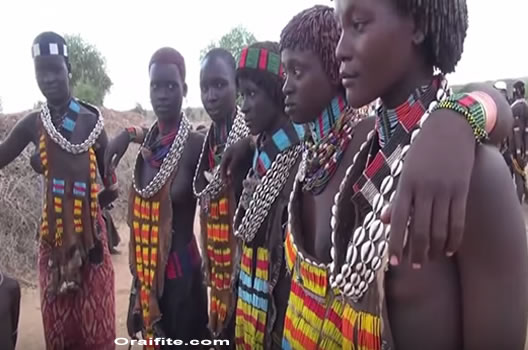 Here are the Pictures of Dassanech & Karo Tribes Pictures #1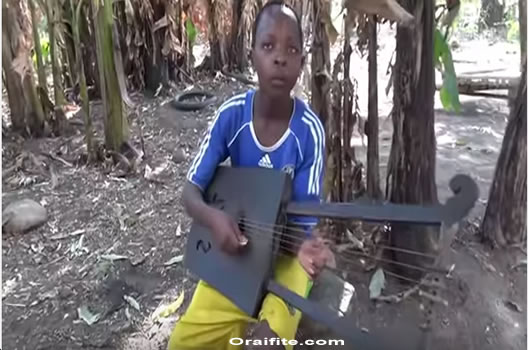 The Pictures of Dassanech & Karo Tribes Pictures #2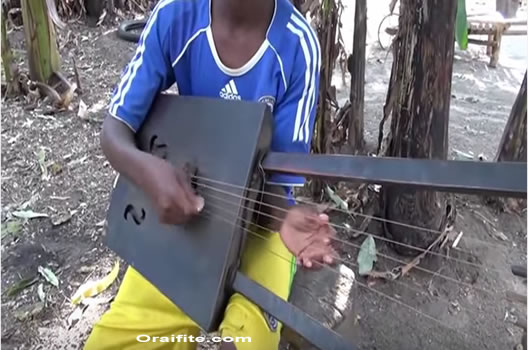 The Pictures of Dassanech & Karo Tribes Pictures #3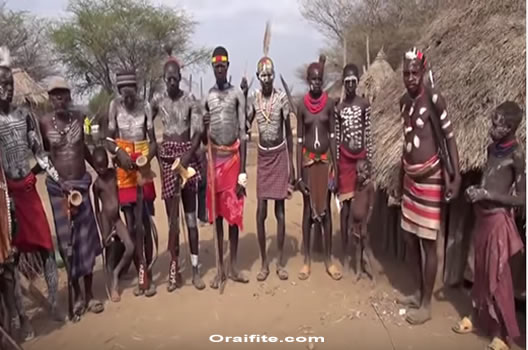 The Pictures of Dassanech & Karo Tribes Pictures #4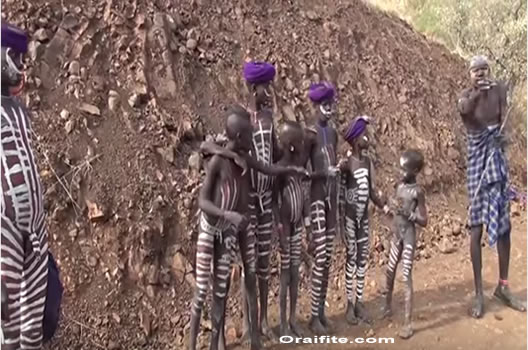 The Pictures of Dassanech & Karo Tribes Pictures #5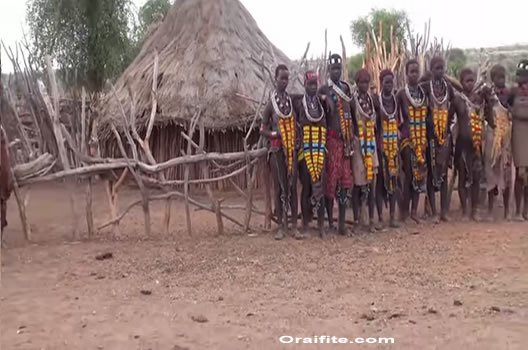 The Pictures of Dassanech & Karo Tribes Pictures #6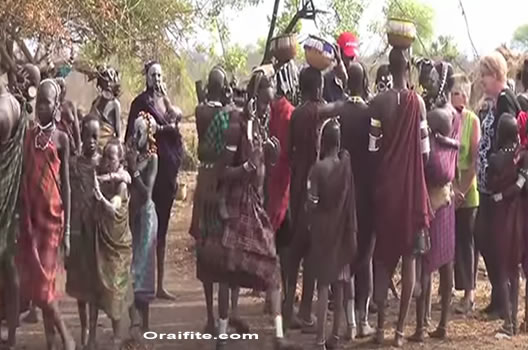 The Pictures of Dassanech & Karo Tribes Pictures #7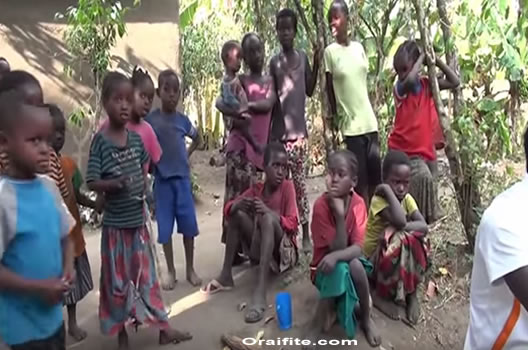 The Pictures of Dassanech & Karo Tribes Pictures #8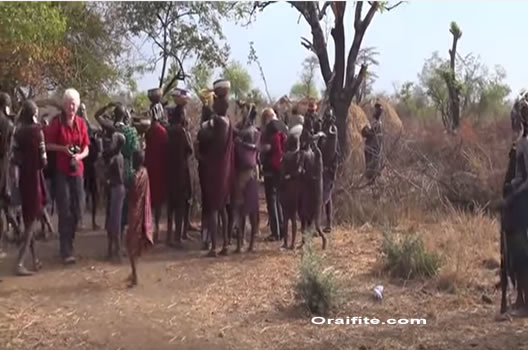 The Pictures of Dassanech & Karo Tribes Pictures #9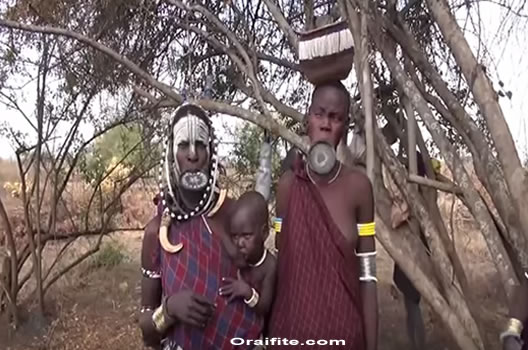 The Pictures of Dassanech & Karo Tribes Pictures #10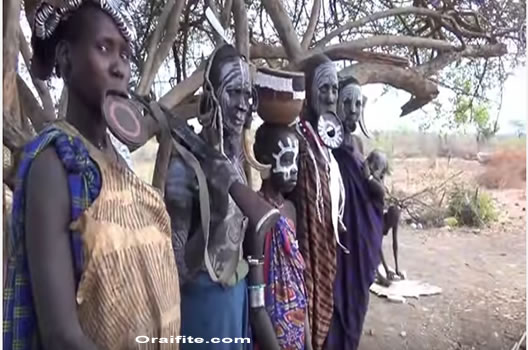 The Pictures of Dassanech & Karo Tribes Pictures #11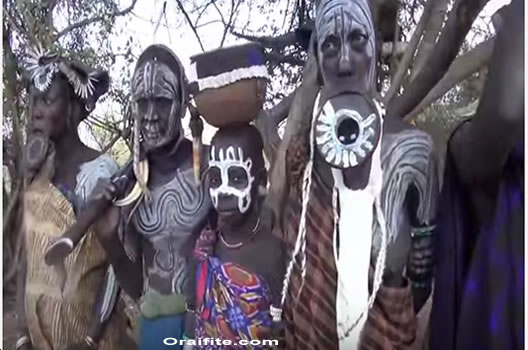 The Pictures of Dassanech & Karo Tribes Pictures #12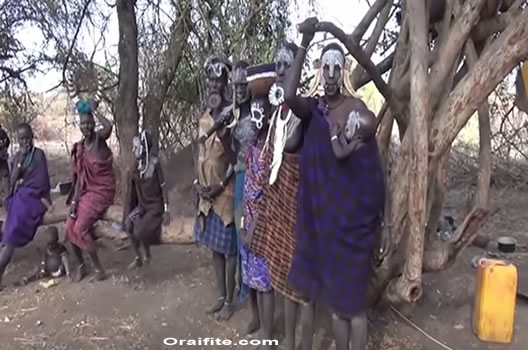 The Pictures of Dassanech & Karo Tribes Pictures #13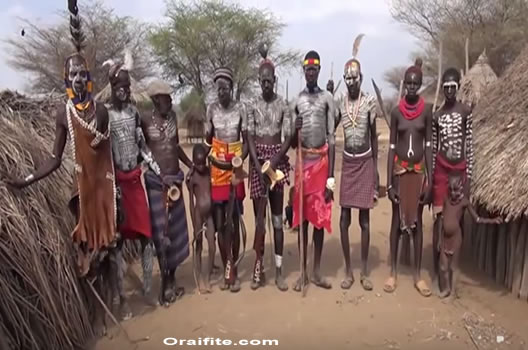 The Pictures of Dassanech & Karo Tribes Pictures #14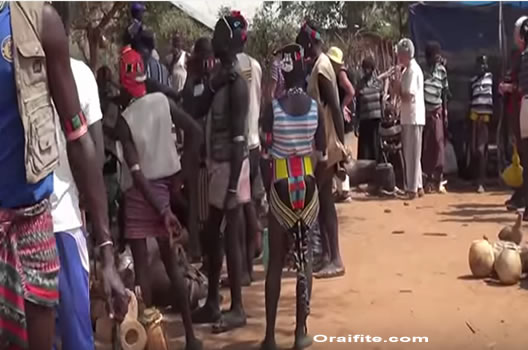 The Pictures of Dassanech & Karo Tribes Pictures #15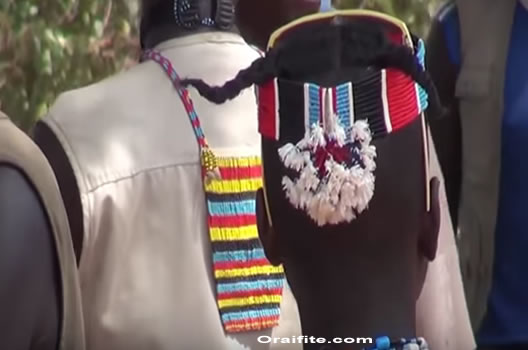 The Pictures of Dassanech & Karo Tribes Pictures #16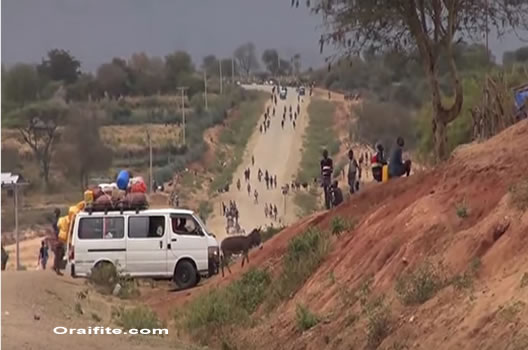 The Pictures of Dassanech & Karo Tribes Pictures #17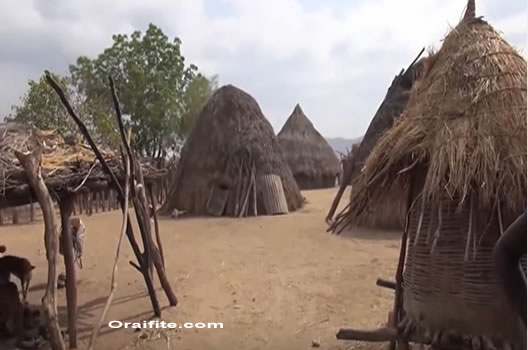 The Pictures of Dassanech & Karo Tribes Pictures #18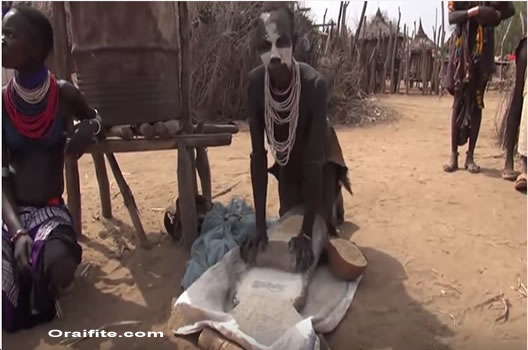 The Pictures of Dassanech & Karo Tribes Pictures #19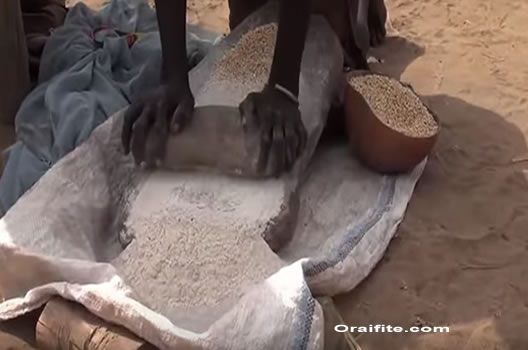 The Pictures of Dassanech & Karo Tribes Pictures #20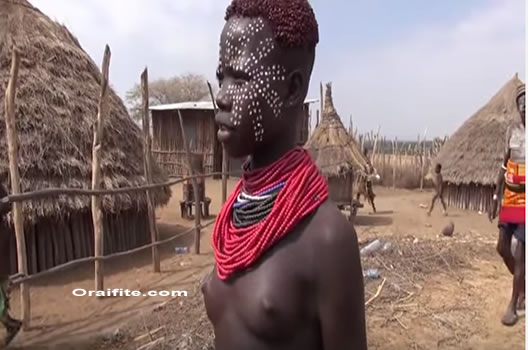 The Pictures of Dassanech & Karo Tribes Pictures #21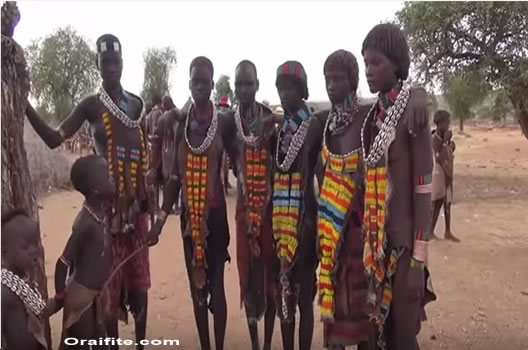 The Pictures of Dassanech & Karo Tribes Pictures #22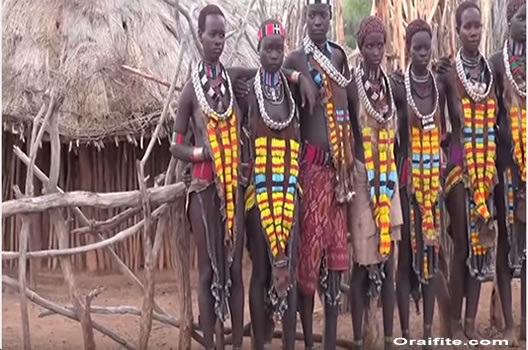 The Pictures of Dassanech & Karo Tribes Pictures #23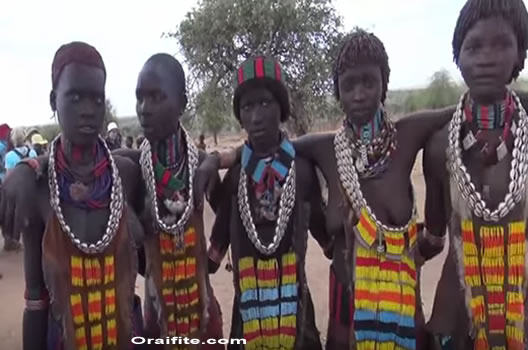 The Pictures of Dassanech & Karo Tribes Pictures #24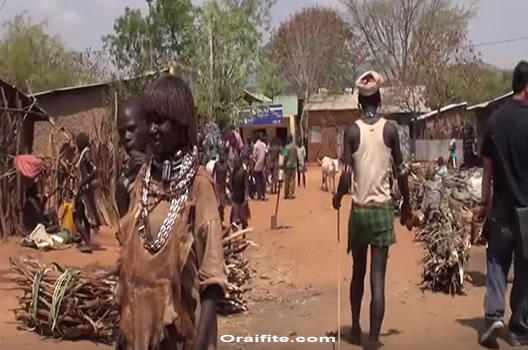 The Pictures of Dassanech & Karo Tribes Pictures #25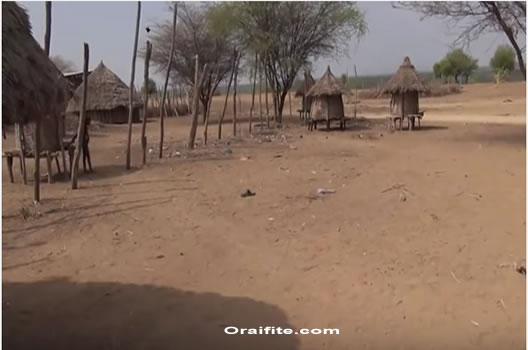 The Pictures of Dassanech & Karo Tribes Pictures #26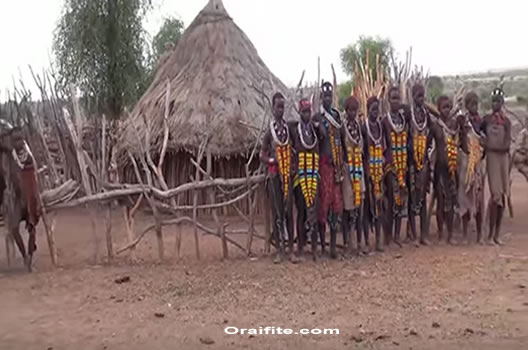 Click here to see More PICTURES of Oraifite Afia Olu Festival 2015