Images & Pictures of Igbo Food Recipes
---

Anyone care for Igbo food? My friends it's lunch time in Oraifite Town Nigeria, please join me and see how we can do justice to these assorted dishes and igbo desserts.

First lets us pray: May God Bless this Igbo Food for Christ said - Amen.

Man must not leave by bread alone. I love this kind of food: Pounded yam with okro soup, Mum made Amala with apun stew, shaki & all the assorted.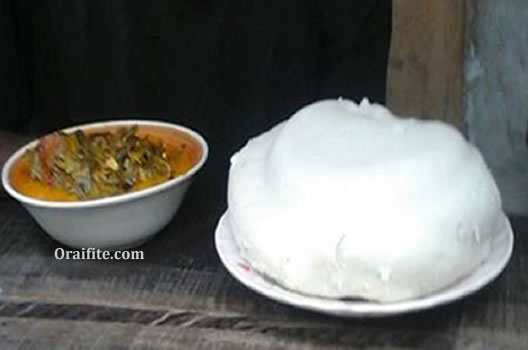 Here are the Pictures of Igbo Food Pictures #1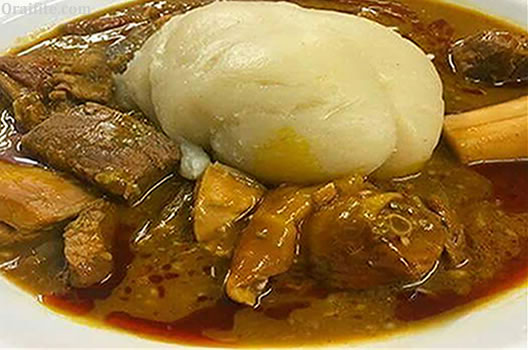 The Pictures of Igbo Food Pictures #2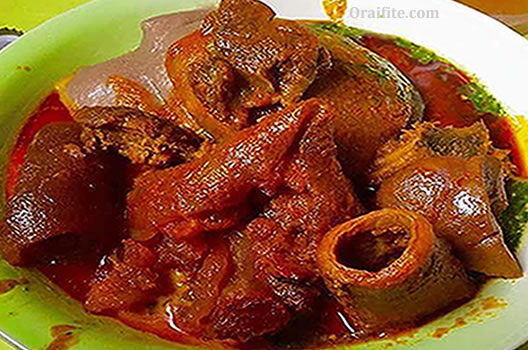 The Pictures of Igbo Food Pictures #3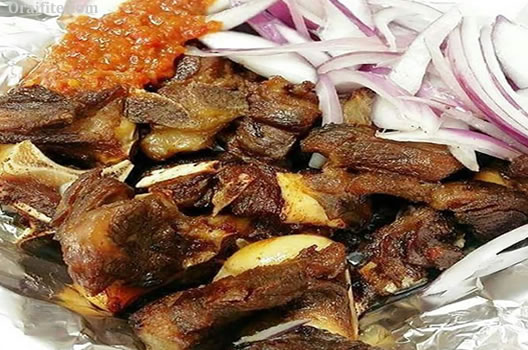 The Pictures of Igbo Food Pictures #4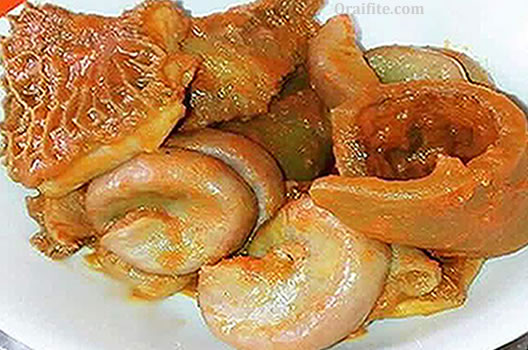 The Pictures of Igbo Food Pictures #5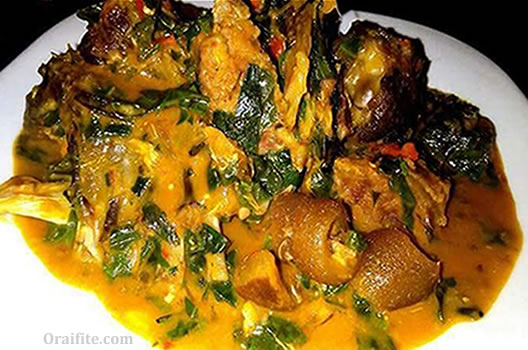 The Pictures of Igbo Food Pictures #6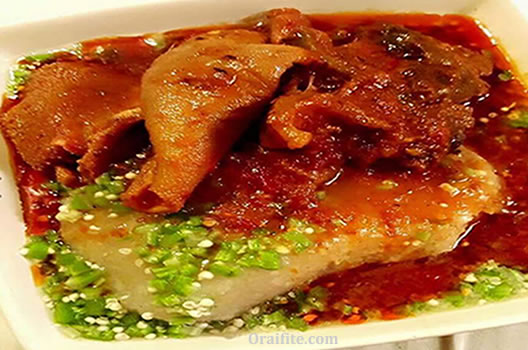 The Pictures of Igbo Food Pictures #7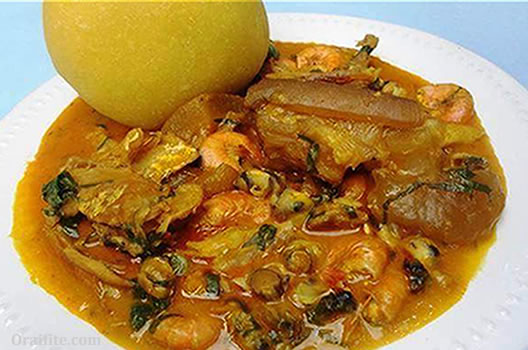 The Pictures of Igbo Food Pictures #8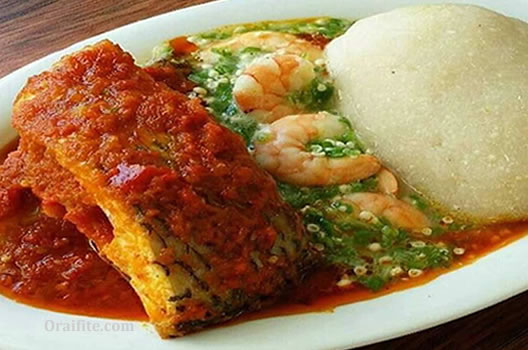 The Pictures of Igbo Food Pictures #9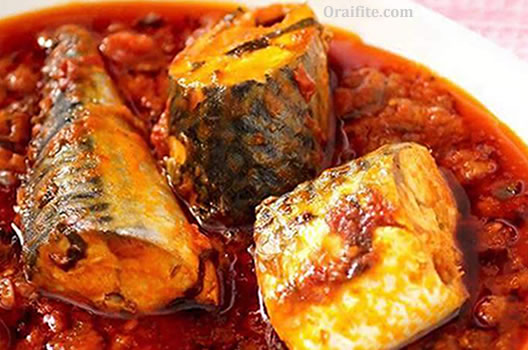 The Pictures of Igbo Food Pictures #10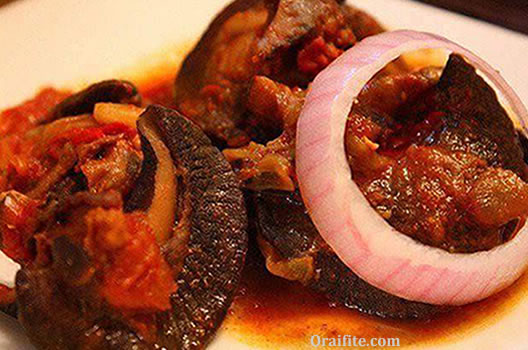 The Pictures of Igbo Food Pictures #11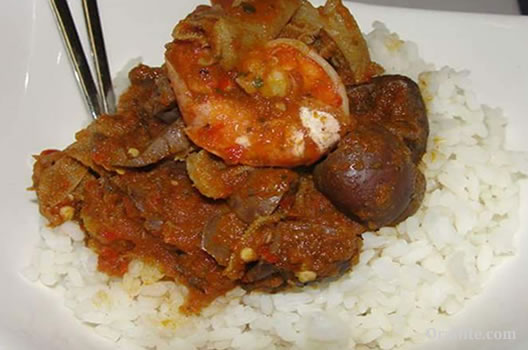 The Pictures of Igbo Food Pictures #12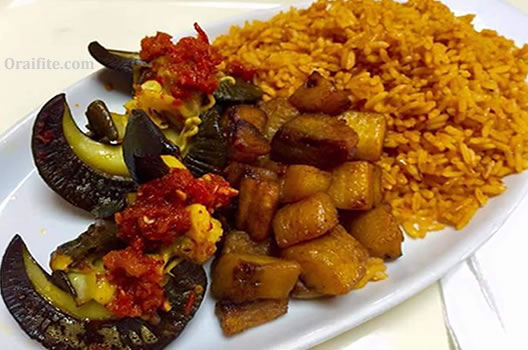 The Pictures of Igbo Food Pictures #13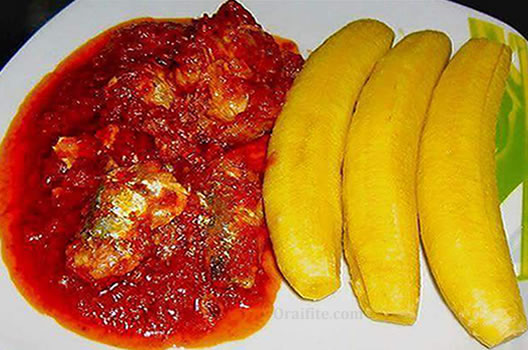 The Pictures of Igbo Food Pictures #14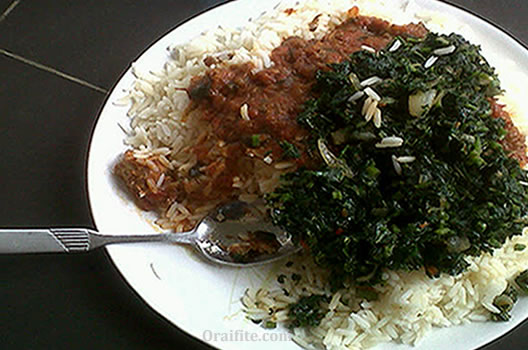 The Pictures of Igbo Food Pictures #15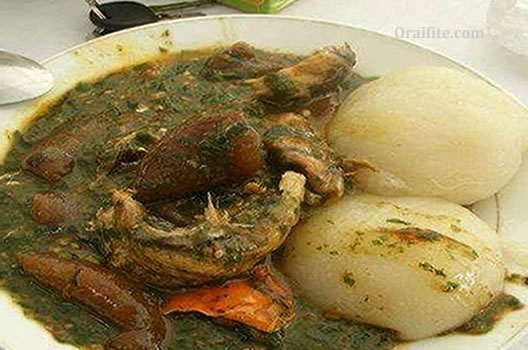 The Pictures of Igbo Food Pictures #16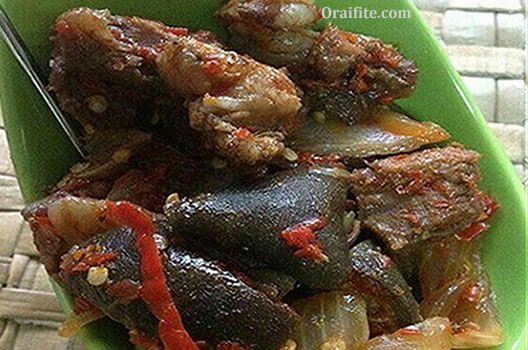 The Pictures of Igbo Food Pictures #17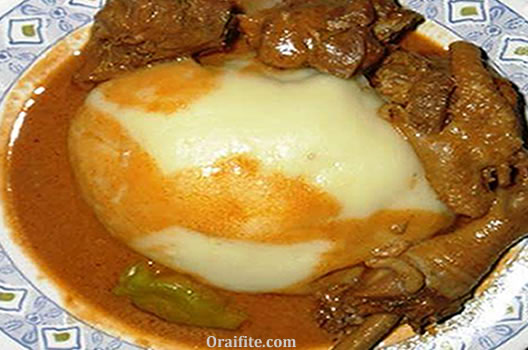 The Pictures of Igbo Food Pictures #18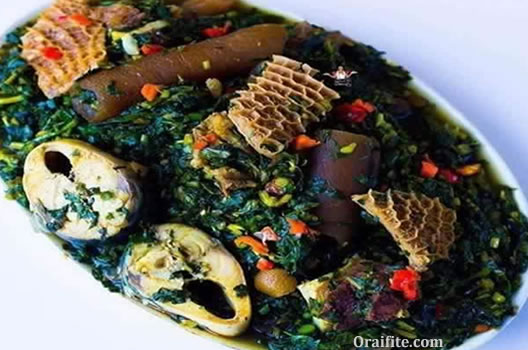 The Pictures of Igbo Food Pictures #19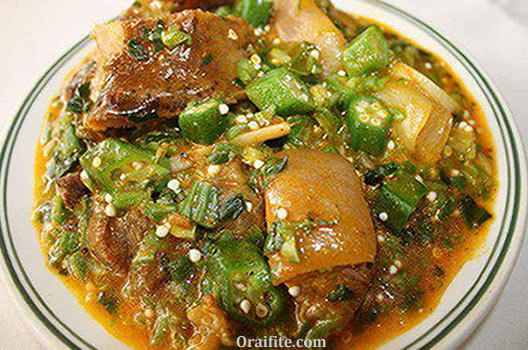 The Pictures of Igbo Food Pictures #20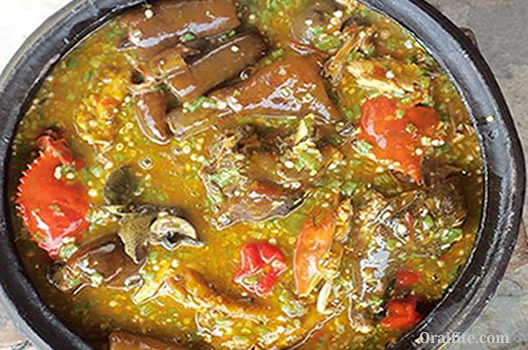 The Pictures of Igbo Food Pictures #21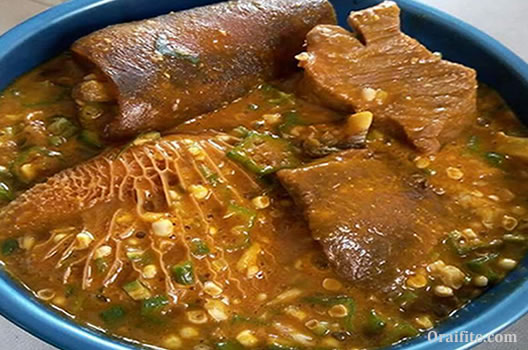 The Pictures of Igbo Food Pictures #22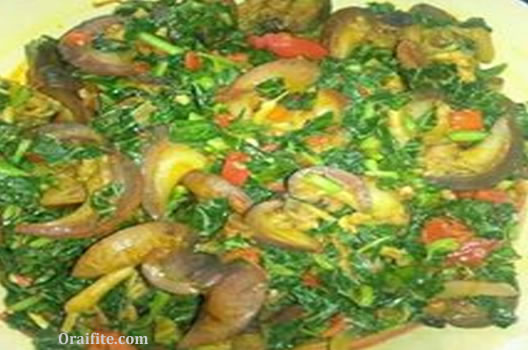 Click here to see More PICTURES of Oraifite Afia Olu Festival 2015